This department gears the students in the different areas and fields of the tourism and hospitality industry both local and international. The programs are designed to equip students with the knowledge and training needed to make them competitive, competent and responsible graduates.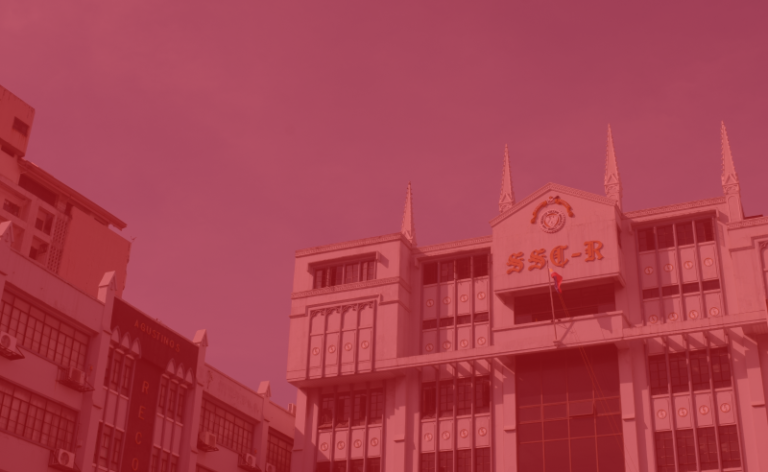 Hospitality Management has two specializations, namely: Hotel, Restaurant & Resort Management and Culinary Arts.
Learn more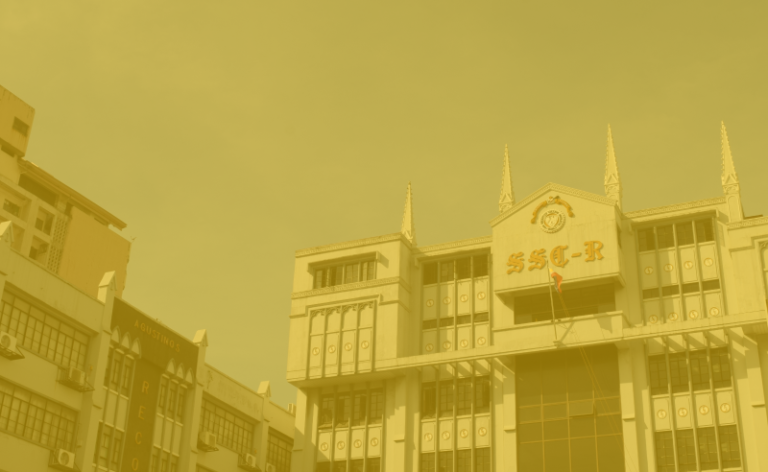 Specialized in Tour & Travel Operation is a program that molds the student to become globally competent in the travel industry.
Learn more