San Sebastian College-Recoletos, as an institution of learning, provides quality Catholic Christian education that ensures the promotion of culture, the welfare of society and the total development of man geared towards the attainment of eternal salvation.
As an Augustinian Recollect Institution, our philosophy of education is based on the Augustinian belief that the person should first be developed integrally. Our goal is to make knowledge as structure of wisdom, and that this search for knowledge (SCIENTIA) should lead us to the exercise of love (CARITAS).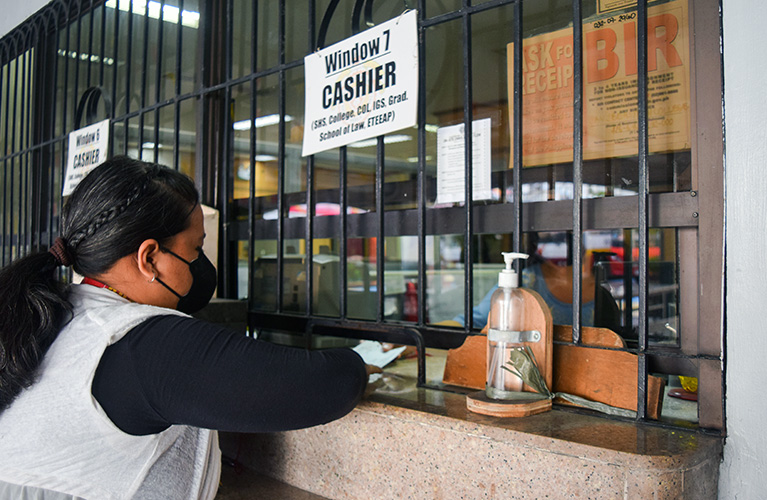 The Accounting Department is one of the pillars of the institution with broad range of roles to carry out within and outside the campus.
Learn more